BfB Teaching Experts
NEW: Online Beginning Brass Instruction
Are you a parent, teacher, lifelong learner,
classical music enthusiast,
non-brass playing instrumentalist, or singer?

Curious what it's like to play a brass instrument?
Want a fun and engaging music program for you or your children to do at home while you are weathering the COVID storm?

Explore the fascinating ancient history of lip-blown instruments while learning the basics of brass playing. Let a BfB Teaching Expert take you on a guided tour "Around the World in Twenty-One Trumpets." BfB's engaging online resources facilitate learning from the safety of your own home. Learn more about our roster of instructors below.

After intake interview, student will be placed with one of four teachers from the roster below.
Suitable for ages 5 and up, music reading skills not required.
Our teaching experts can provide assistance with the following:
Setting up a Brass for Beginners® general music or beginning band program at your school
Incorporating Brass for Beginners® into college level brass methods courses

Ideas on how to incorporate Social & Emotional Learning (SEL) Competencies into your lesson plans.

How to combine BfB with other general music curricula such as modern band, recorders, or Orf.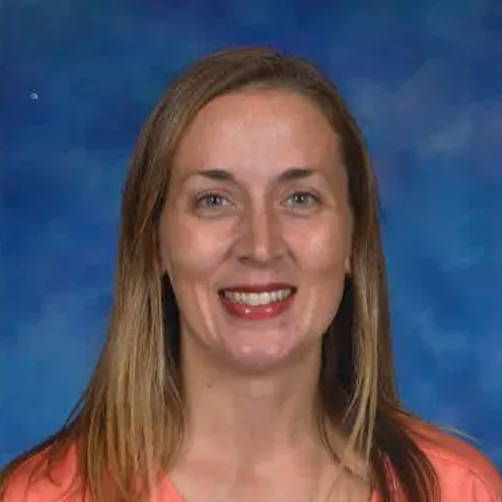 Specialty: General music and SEL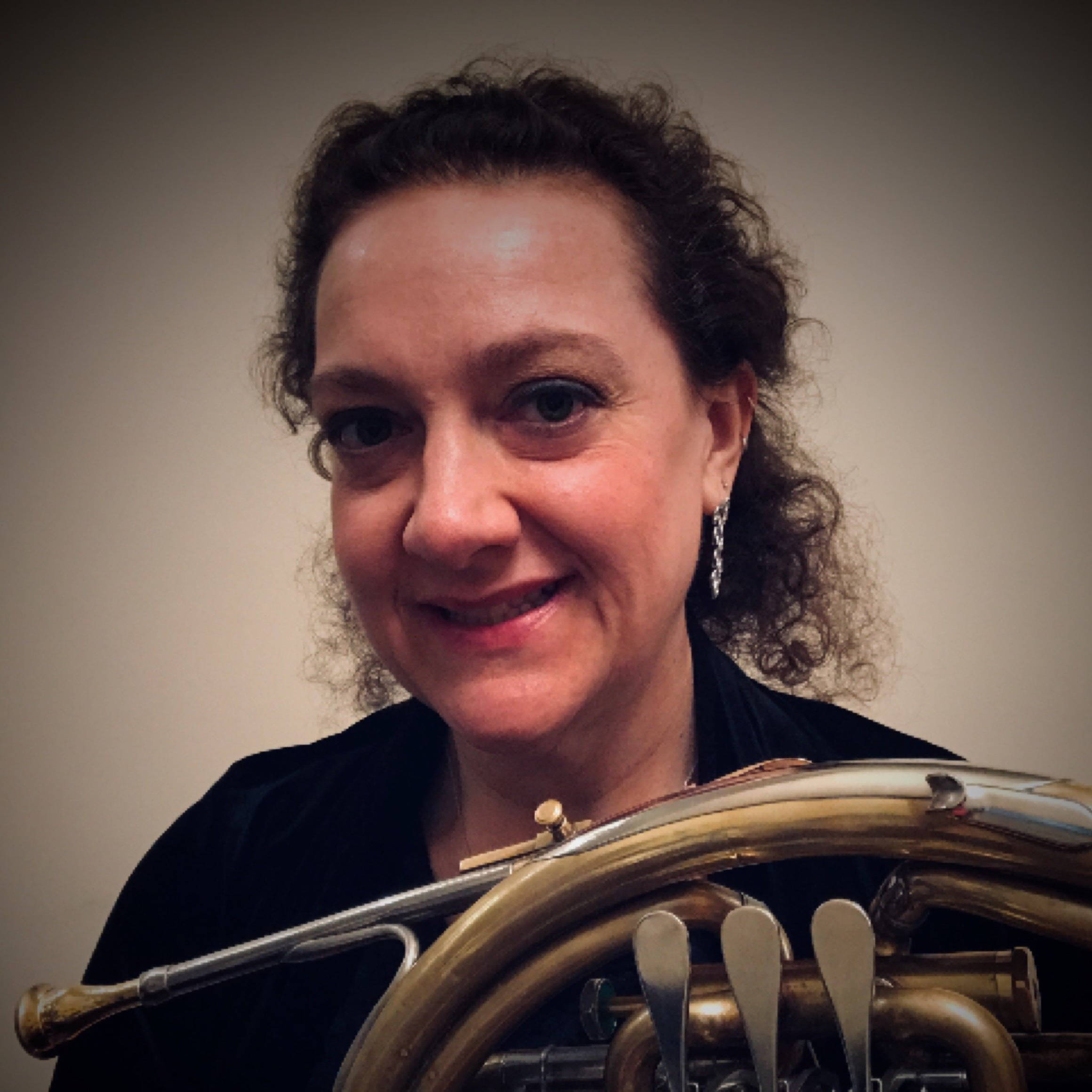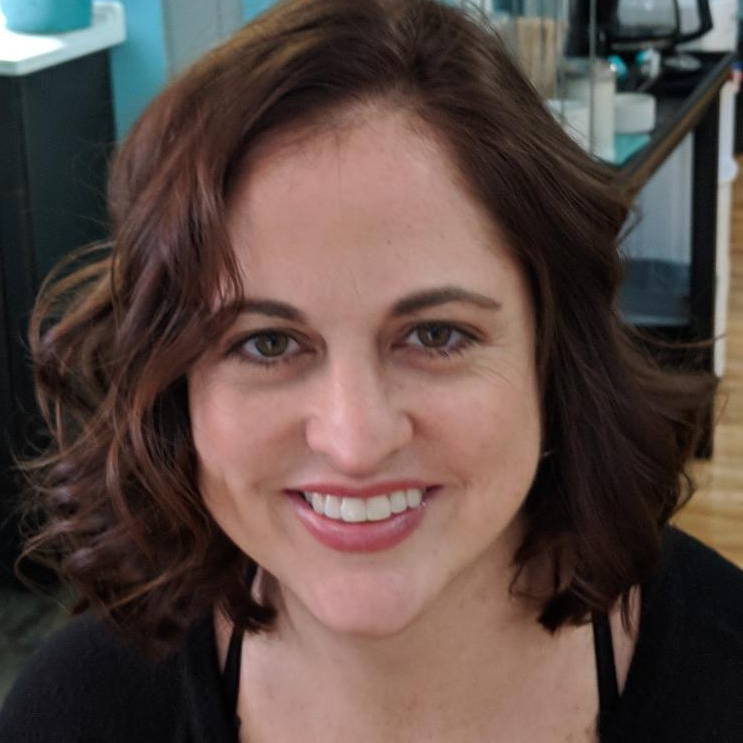 Specialty: General music and beginning band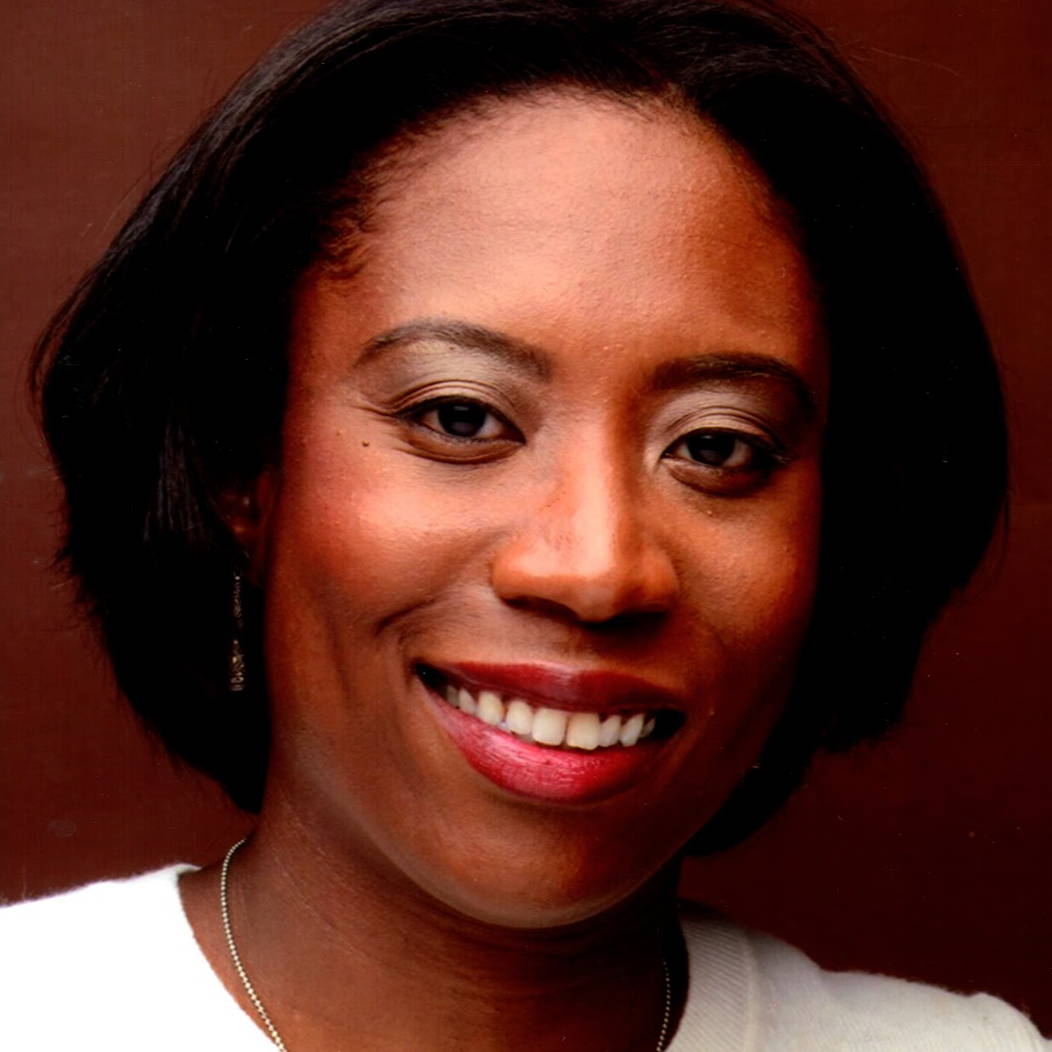 Specialty: Beginning band and modern band
Specialty: General music and modern band