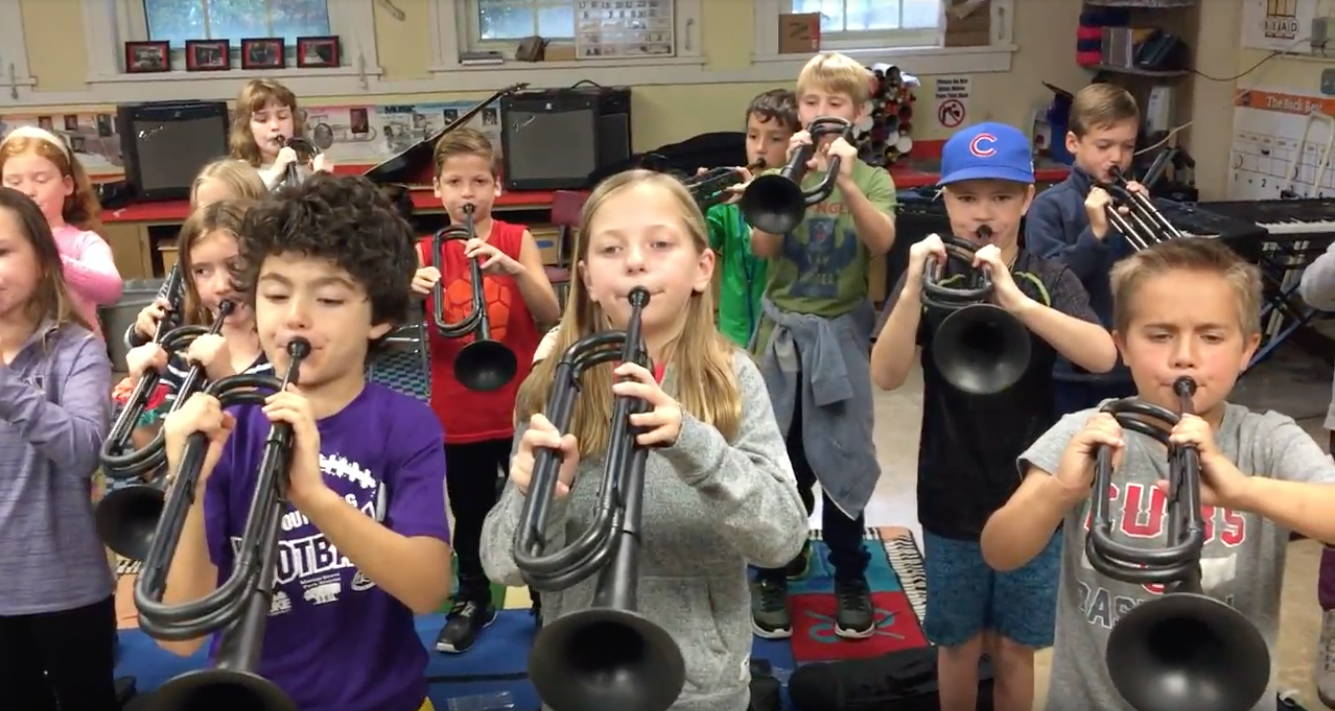 You may have heard about Brass for Beginners® on social media or seen a presentation at an educational conference. Or you may know someone who has started a Brass for Beginners® program in their school or private studio.
Isn't it time to try it out for yourself?!
For the remainder of 2018, we are offering BfB Teacher Packages at a special discount. If you aren't satisfied with the program, just return all products by January 31, 2019 and we will return your money in full.
All Teacher Packages come with access to online teacher resources, which includes *Teacher's Edition content, assessments, curriculum maps, lesson plans, and additional materials.  
*Note that the Teacher's Edition will not be in print until summer of 2019. Learn more here.