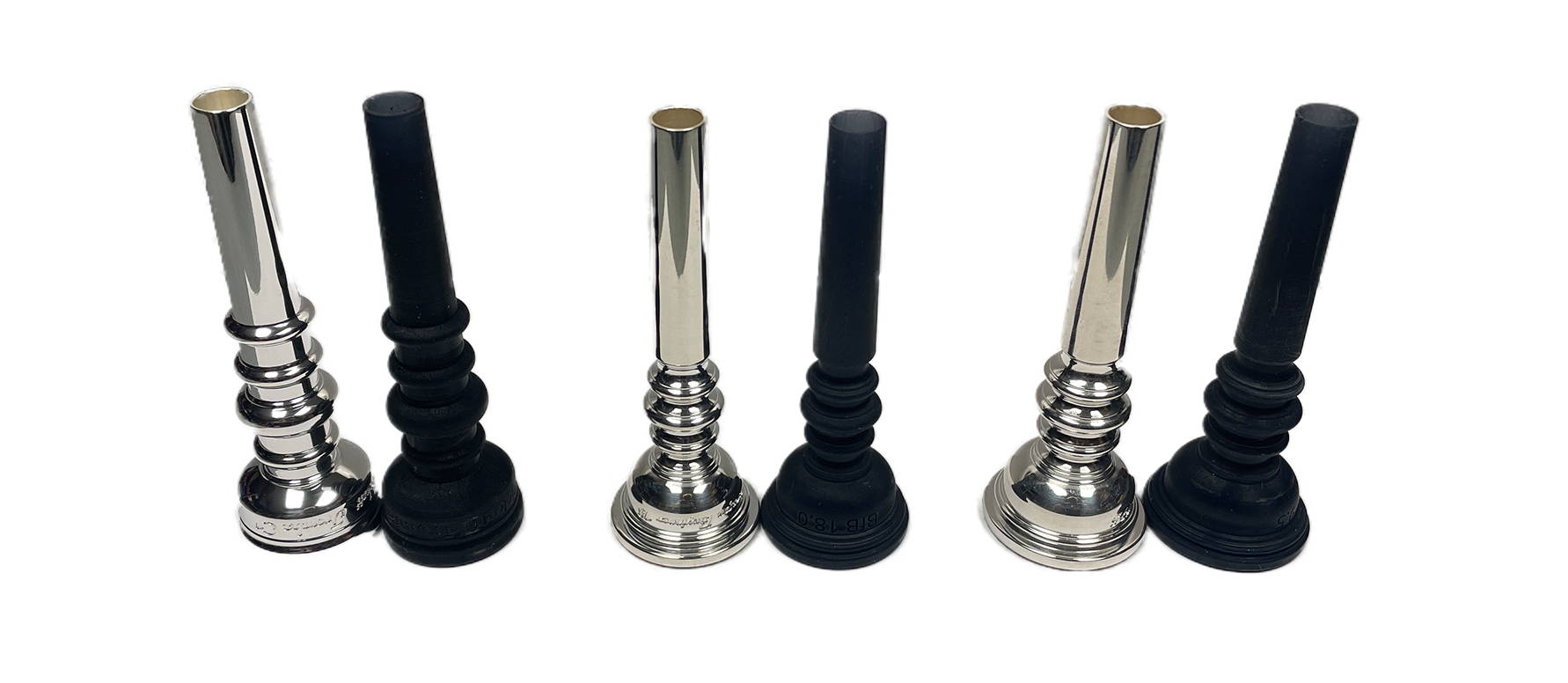 ---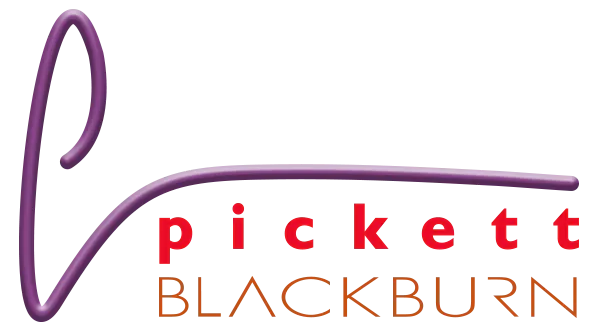 Many thanks to Peter Pickett and his amazing team for working with us in our mission of expanding access to learning the natural trumpet. Both the Tromba C1 and BfB Baroque Beginner™ mouthpieces are now available 3D printed (black nylon) as well as silver plated brass, making it even more affordable to try out different options. The material is more durable and smoother on the lips than our previous versions, and as one comes to expect with the Pickett brand, these mouthpieces are manufacured to the highest standards.
---
---
The Pickett Tromba C1 (Clarino 1) is a classic take on the Baroque trumpet mouthpiece. It offers excellent response when playing with vents, and provides more flexibility than a modern trumpet mouthpiece when playing without.
Designed by Julian Zimmermann and Nikolai Mänttäri, BfB Baroque Beginner™ mouthpieces offer a more authentic option for trumpeters wanting to develop historical playing technique on the natural trumpet.